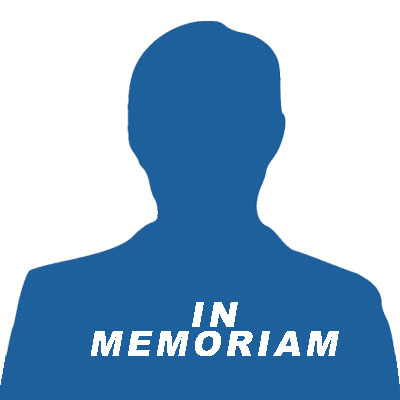 Gary Sr. had become a father in 1972 at the age of 18 years and worked nearly everyday thereafter. He worked so much that he was rarely home, but never once did he complain. In 1989, after being in construction since 1972, he was involved in a head on collision with a drunk driver while riding his Harley in Ocean City MD. Unfortunately, the MC Club he was riding with basically disappeared after the accident.
Gary Sr. went through multiple surgeries before eventually losing his right leg below the knee. Still this great man never complained. Instead, when he learned of the possibility of amputation, he became educated about the subject. He began to research prosthetics and found the fabrication process intriguing. He eventually began working for a prosthetics company, and not only made his own prosthesis, but took courses and became a Board Certified Technician in Orthotics.
From 1989-2003, Gary Sr. he had many patients that had become friends, His surgery and recovery process was documented on film which is still being used in training videos for people entering the field of prosthetics.
Gary Sr. developed ARDS after having a quadruple bypass at Washington Hospital Center in Washington DC. and only three months after turning the 'big 50' he was gone.
Gary Sr.'s children, Bobby, Gary Jr., and Kerri started researching ARDS and learned that over 150,000 Americans are diagnosed with ARDS each year and half of those people will die. Together, Bobby suggested creating an ARDS Ride in honor of Gary Sr.'s memory and in order to raise funds for ARDS research. Besides riding motorcycles, Gary Sr. was also a musician and each year after the ARDS Ride, the siblings host a Post Ride Concert.
For more information about the ARDS Ride and the Post Ride Concert, go to: ARDS Ride