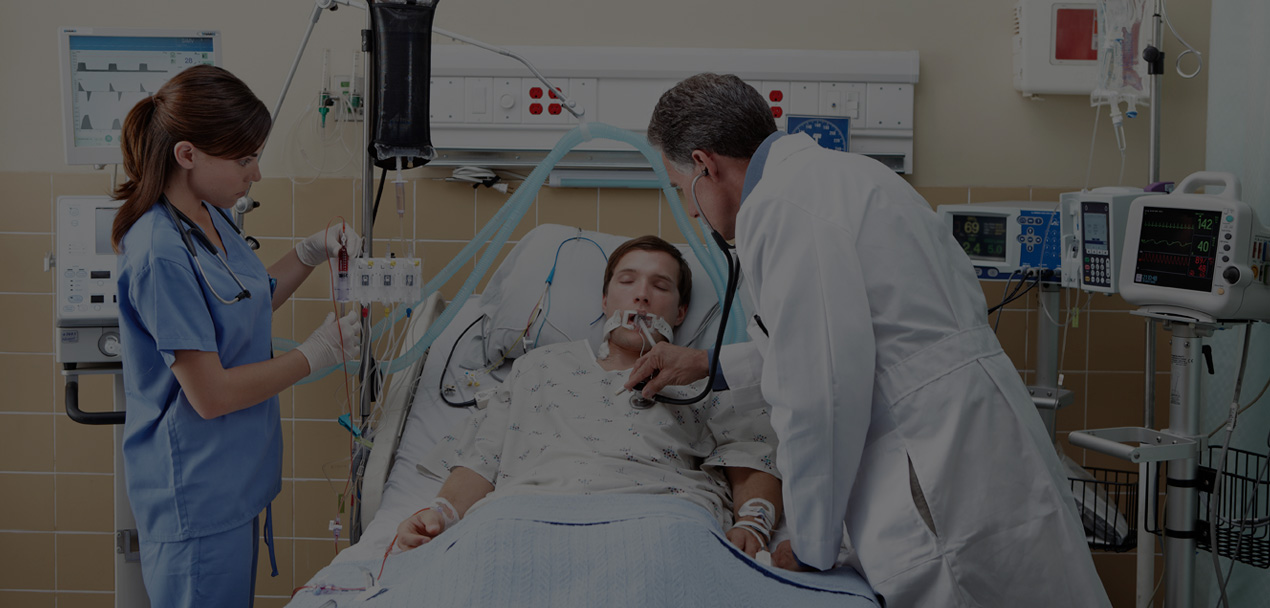 Acute Respiratory Distress Syndrome (ARDS)
  is sudden, life-threatening lung failure
ARDS affects 200,000 people in the US each year
and 2,000,000 people globally
Almost half will die from ARDS,
survivors may have long term health problems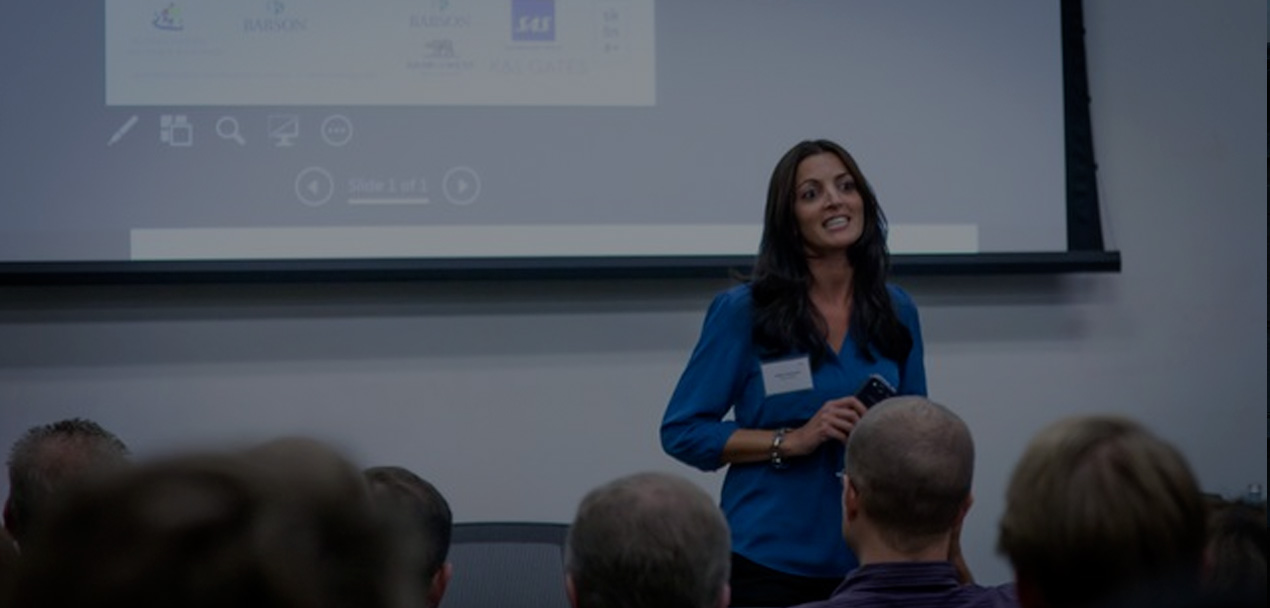 We bring attention to Acute Respiratory Distress Syndrome
WE EDUCATE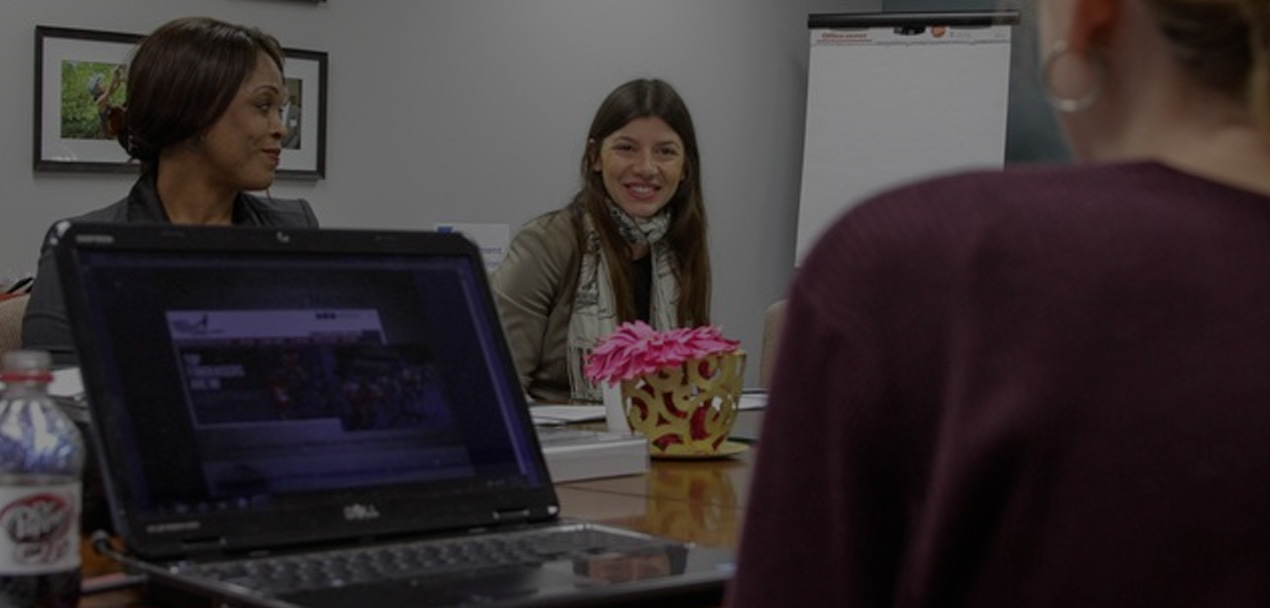 We provide support to affected familes
WE ADVOCATE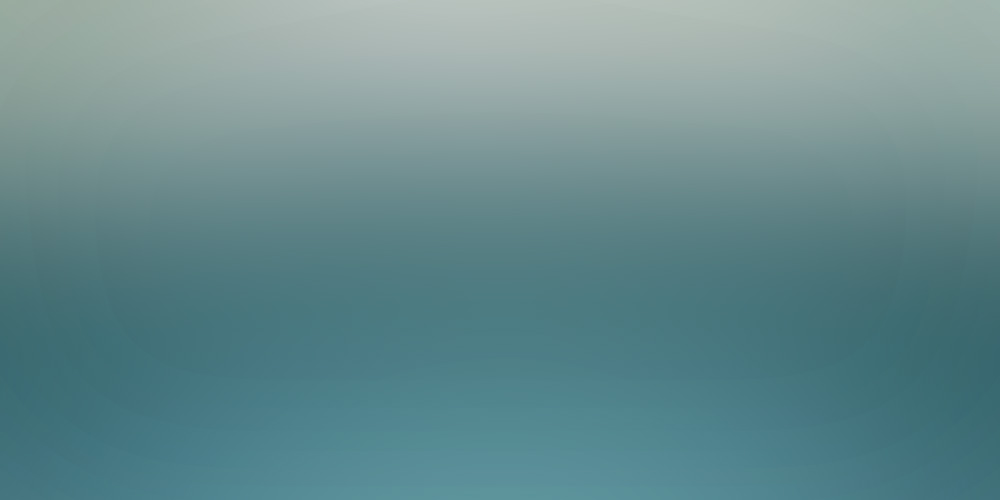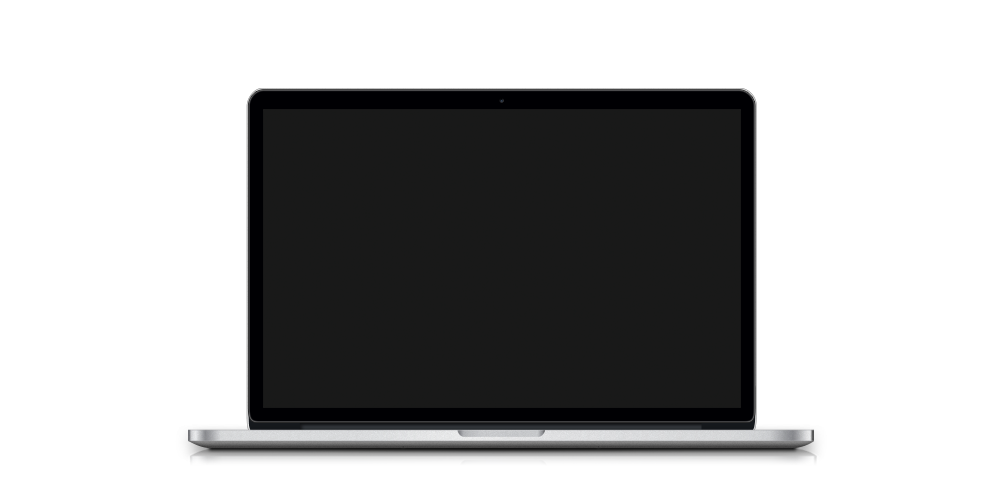 ARDS AWARENESS VIDEO
Paula Blonski, Co-Founder of the ARDS was recently appointed to the American Thoracic Societies Public Advisory Roundtable. The ATS Public [...]
Let's Teach the World About ARDS
SPONSOR the ARDS Foundation
Your funds will be used to help educate about ARDS, advocate for health care changes, and provide support for survivors of ARDS and their families – thank you for your generous support.
Our
Charity Causes
We are currently supporting the following causes
Help Anne Mahlum's family and friends raise funds for medical research of ARDS. Anne Mahlum grew up in Florida, the [...]
Your contribution will help sustain the ARDS Foundation. We have lost loved ones to ARDS so we know how vital [...]
Affected families desperately need support. Help keep our online forums and call center operating.
Participate in the ARDS Community
ARDS
Events
Some of our past and future events.
September 17, 2016: Please save the date and join us in celebrating our 15th Anniversary! Invitations with details going out soon! [...]
19-06-2016: Join us for a baseball game and donate to ARDS Foundation. Tickets are $11, and 50% is donated to [...]
20-09-2015: Come support the ARDS Foundation at the annual Hike For Lung Health sponsored by the Respiratory Health Association You [...]
Even those who recover from ARDS don't recover 100%
There is hope however – help fund research now.
Mark A. Lowery, an attorney in Boston, Massachusetts, battled ARDS in August-September 1998 following emergency gall bladder surgery. Mark's gall [...]